A.H. Deveney & Company, L.L.C.
Providing Sales & Marketing Solutions Since 1916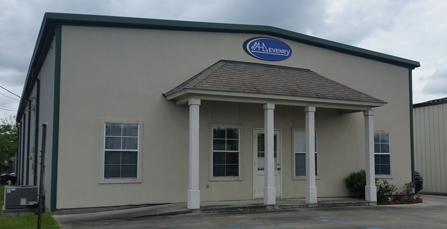 Team AHDeveney serves the Wholesale and Commercial Plumbing, HVAC, Industrial, Roofing, and Concrete Precast markets throughout the Southeastern United States.
Team AHDeveney provides sales and marketing solutions to our customers by partnering with quality manufacturers to offer only top rated products. We provide thorough field training to insure correct product installation and usage.